Del Norte's counseling Services
The core services are all targeted for the benefit of low and moderate income families and individuals and for neighborhood revitalization.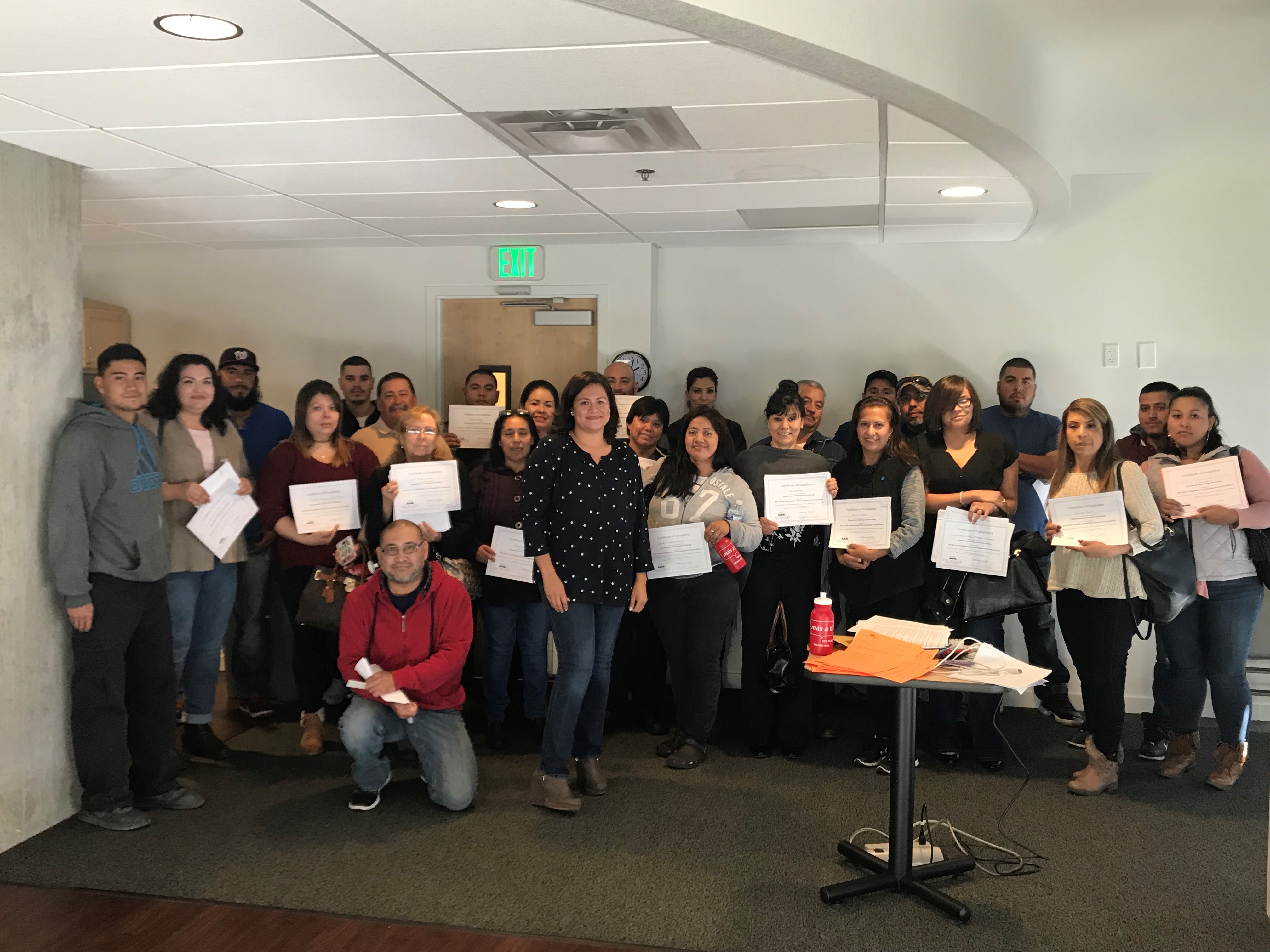 Homebuyer Education
Homebuyer education classes allow potential buyers to attain the information and skills necessary for their first home purchase to be successful. These homebuyer Education workshops are offered monthly in Spanish, free of charge.
To register for the Homebuyer Education Classes, please call Bianey Castro at (303)477-4774 ext. 10 or email at bcastro@delnortendc.org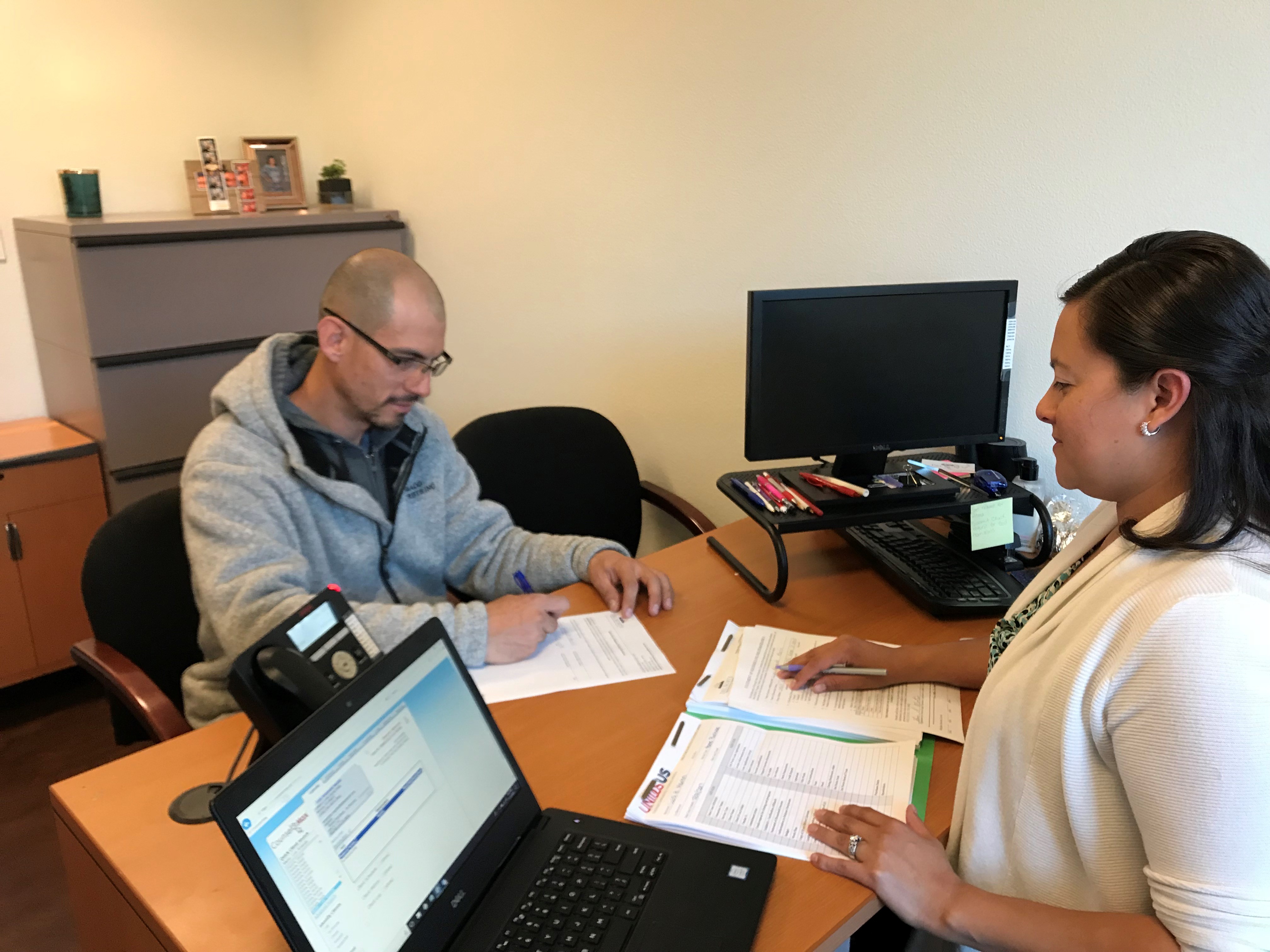 Down payment / Closing cost Assistance
Down payment assistance and closing cost assistance is in the form of a loan with zero (0%) percent interest; no payments are required. The loan will be due at the time of sale, title transfer and or at the 30th anniversary of the execution of the Note. Loans cannot be subordinated.
Requirements
Property must be located in: Denver, Adams, Arapahoe, Jefferson, Douglas and Broomfield Counties.
The applicant cannot have owned a home in the past three years, or must meet the federal definition of first time home buyer.
Attend a homebuyer education class.
Household income cannot exceed 80% of the area median income. (see chart below)
Household with incomes over 80% are not eligible for financial assistance, however they can receive homebuyer education counseling.
For additional information contact Cecilia Cervantes, Manager of Homeownership Services at 303-477-4774 ext. 17
Download Pre-Purchase Application
Post Purchase Counseling
The goal of post purchase counseling is to reduce the risk for default on home loans by families/individuals via one-on-one interviews and educational workshops. These services include education on property maintenance, money management, relations with lenders, and budget development.
Post-Purchase Counseling provides ongoing support for families/individuals after they have purchased a home ensuring that their homeownership experience is a successful one.
Early Delinquency Counseling
There are many reasons homeowners face difficulty in making mortgage payments: unexpected expenses, loss of employment and overspending. Early Delinquency Counseling addresses the financial crisis in the earliest possible stages informing the client of all available options to act quickly.
Financial Literacy
Financial Literacy classes provide understanding of what credit is by increasing awareness of the rights and responsibilities of using credit.
Counselors give assistance by identifying and prioritizing personal and financial goals.
A plan is created to achieve set goals and maintain a budget.
For more information or to make an appointment for counseling call: 303-477-4774, Cecilia Cervantes ext. 17, and Maria Melgoza ext. 30.